Statins: A "folk medicine" with pitfalls
Millions of people in Germany diagnosed with cholesterol take statins every day. What the drug does, how it works, and whether it is always the only treatment option for high cholesterol, we explore in this article.
The very term cholesterol evokes negative associations in many people. This is understandable, because we usually only hear about it in the context of it being elevated and needing to be reduced.
However, like all processes in the body that can become a problem, cholesterol is not evil in itself, but absolutely essential to life.
The substance, which is mainly produced in the liver, provides support for our cell membranes, but is also converted by our body into many different other substances, each of which has important effects in its own right.
For this purpose, cholesterol is repeatedly transported from the liver to the various body cells and back by the lipoproteins LDL and HDL, and can perform its tasks in order to be broken down again in the liver. The two substances work against each other, so to speak, and determine where how much cholesterol is located.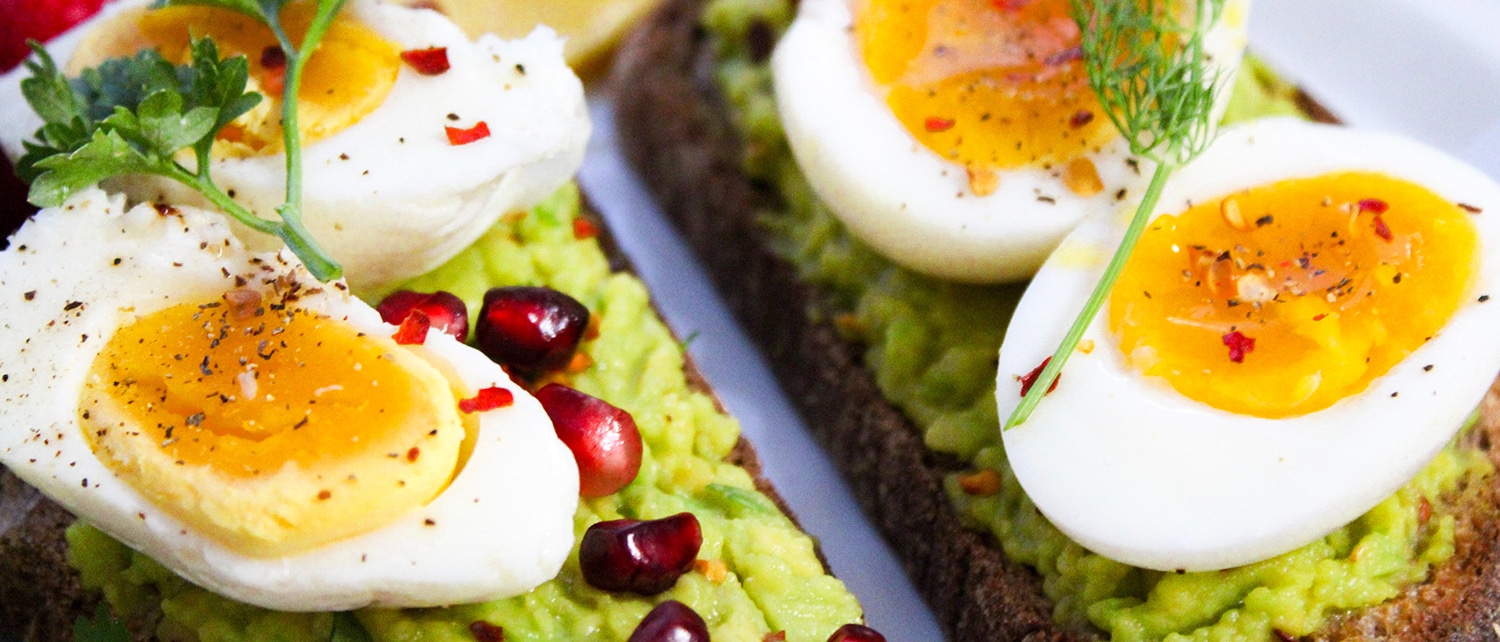 An elevated cholesterol level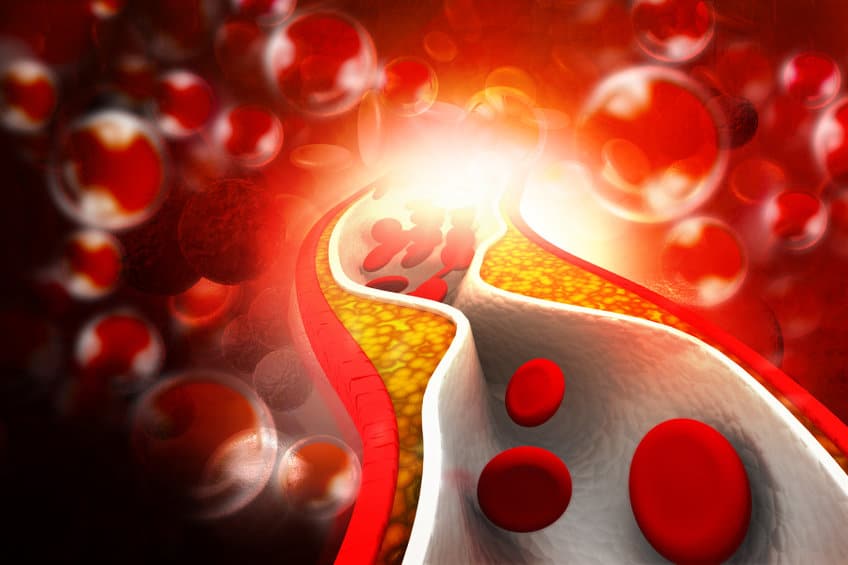 For elevated cholesterol to become a problem, however, a lot now has to happen. First, in addition to the elevated LDL level, there must be an increase in lipoprotein (a) in the blood. It is required for the transport of fats into the blood and is very similar in structure to LDL cholesterol.
And even these two factors alone are still harmless – because it is only when the vessel walls are also attacked or cracked that the problem ultimately arises. This usually happens in the case of vascular inflammation – and this can easily be prevented by an adequate supply of antioxidants.
Now modern medicine has a widespread solution to the supposed problem of cholesterol, which on closer inspection is not a solution at all: statins. They are supposed to lower cholesterol and thus simply correct the negative consequences of elevated levels.
Unfortunately, however, these statins are anything but the solution: because while statins do lower LDL levels in the blood, they have no effect on lipoprotein (a) levels and also have a devastating side effect profile. They lead to muscle pain, elevated liver enzymes, elevated blood sugar levels, and consequent risk of diabetes, gastrointestinal distress, headaches, and cataracts.
The much larger source of the problem – lipoprotein – is left untouched and can lead to vasoconstriction and coronary heart disease in elevated concentrations – even with "good" LDL levels.
You can read about this in detail in our article "Is your knowledge about cholesterol up to date?".
Magnesium and a lifestyle change - the better solution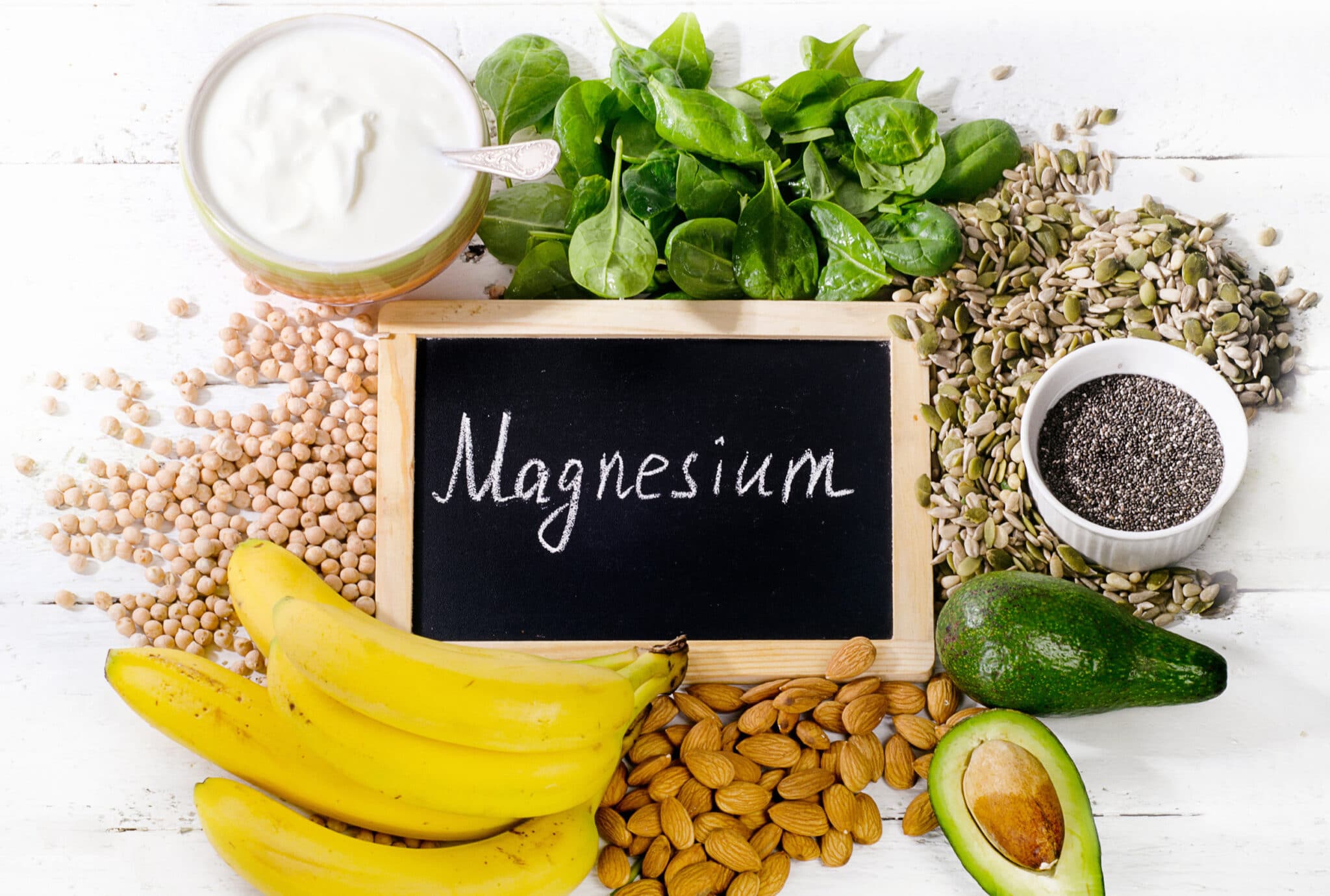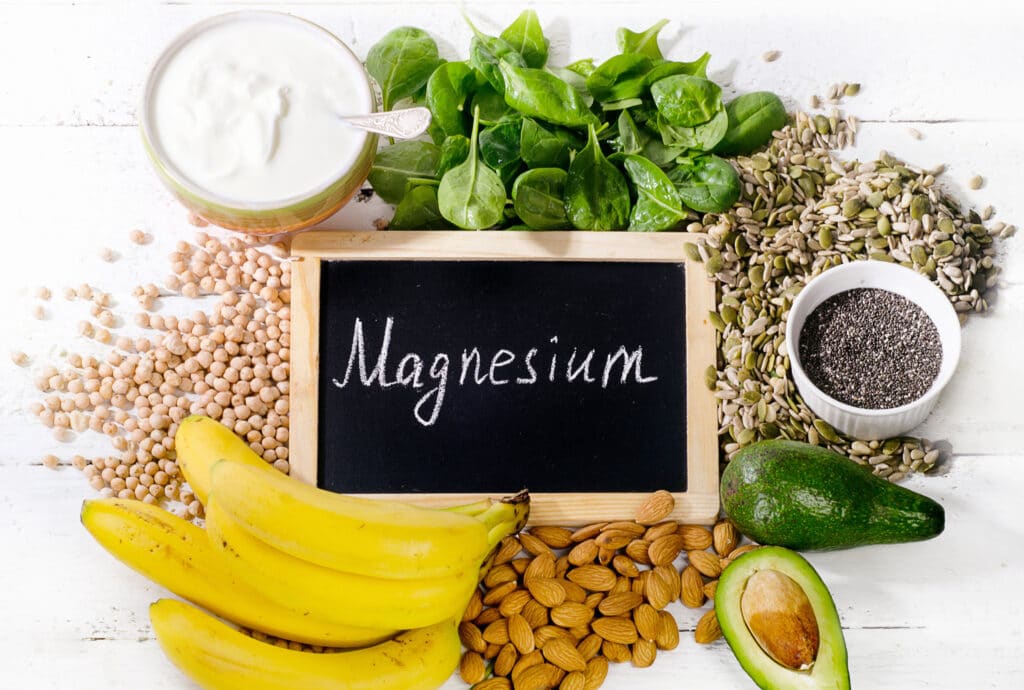 Large-scale studies have long been able to show that taking magnesium achieves exactly the same effects as drug treatment with the help of statins: reduction of heart attacks, strokes, angina pectoris, etc. [1] – and all without the many negative side effects that come with taking statins.
And that is not the only advantage of magnesium: it is responsible for over 500 enzyme reactions. It ensures the smooth functioning of many of our most important bodily functions. For example, it stabilizes our cell membrane and ensures that we can tense our muscles.
So why does your trusted doctor still prescribe statins at all, and not simply combat the problem with the help of magnesium? Quite simply: the drug does not appear in his database because, unlike drugs, it cannot be patented and is therefore much cheaper than expensive statins. But: The effects of magnesium are proven.
As always, of course, it depends on the quality of the magnesium. It is important that the bioavailability is very high, which is only given with particularly high-quality magnesium sources. That is why we use the particularly valuable magnesium citrate in our Komplett Forte, which has proven to be particularly well utilized by the body.
[1] Rosanoff, A.; Seelig, M. S. (2004). Comparison of mechanism and functional effects of magnesium and statin pharmaceuticals. J. Am. Coll. Nutr. 2004 Oct; 23(5):501-505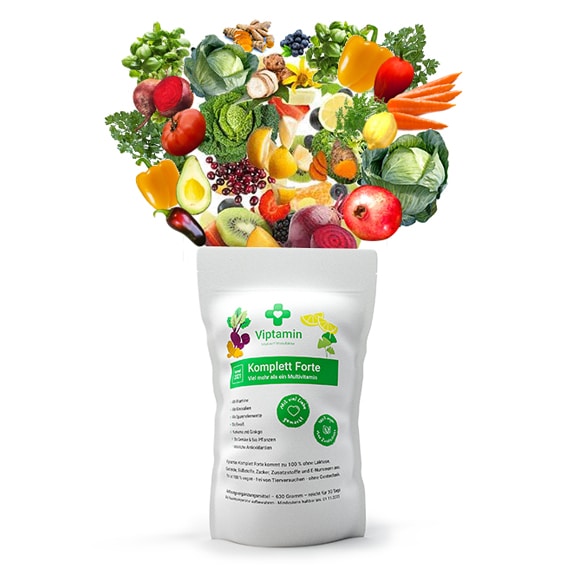 A final important component in the functioning of magnesium is its interaction with other vital substances. As you may already know from other articles of ours, it is usually the case that a group of substances only work really well in synergy.
In our Complete Forte, we have taken this into account for all possible combinations – including magnesium.
So if you want to do something good for yourself and your body with the help of magnesium and its many adjuvants, give us Viptamine Komplett Forte a try. It is vegan and really provides you with everything your body needs to function optimally – completely without the side effects of statins and much more efficiently.


From 80 € cost
loose shipping

30 days
Right of withdrawal


Excellent
Price-performance ratio