For your health: take out a subscription
Subscribing to our Viptamin Complete Forte is a fantastic idea and has only advantages for you. We explain why this is the case in detail in this article.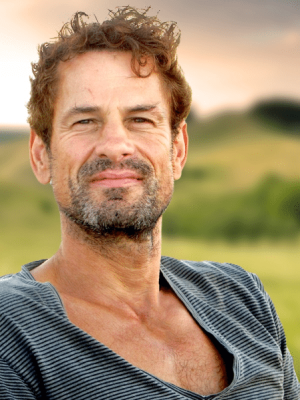 Dear Readers,
I would like to convince you today – I'll be honest – to take out a subscription to our Complete Forte. The reason I want to do this is because I'm convinced it's a smart choice for your health and ultimately your wallet. I would now like to remind you once again why this is so.
I would appreciate if you invest a few minutes of your time in your health and read this post carefully.

Cordial,
Daniel Meister
Our Complete Forte is absolutely unique. Do you know why?
Our Complete Forte is really something special. It is precisely adjusted at great expense, particularly high doses and contains only the best quality ingredients, which we process particularly gently using the most modern methods. You can read about all of this in detail on our website or in my free e-book on the subject.
All of these factors make a huge difference. Quality is above all and you do not "trick" your body with inferior substances. The effects that especially high-quality supplements can have on your body are all the more considerable for it.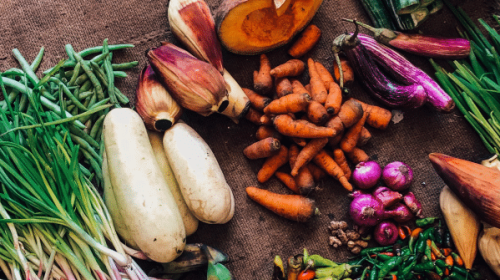 Long-term success needs long-term commitment
While it is a very good product, even our Complete Forte can't trick your body. Vital substances are consumed and their concentration in the body decreases shortly after ingestion. However, in order to provide your body with optimal care, it is important to keep your concentration permanently high. This only works if you take your Komplett Forte every day.
The fact that it works is proven by our many happy subscribers, whose opinions about Komplett Forte you can read on the website. And I myself can also assure you: Now 53 years old, I feel incredibly vital. I have been working with vital substances for over 30 years. I take the resulting Komplett Forte every day without exception. In my case, it took over a year of high doses until I saw success and my neurodermatitis slowly disappeared. To keep it that way, I know what I have to do. Because it is much easier to prevent a problem than to solve it when it is there.

Commit yourself to good health and save money in the process
Not only does a subscription help you stay in the green zone of the scale shown above, but on our end it keeps administrative costs lower than if you keep placing individual orders. We would like to reward this by passing this saving directly on to you: so there is a 5% discount on every single delivery.
Questions? Insecurities? We are here for you
Do you have any questions about the explanations in this e-mail? Do you need more information to make a decision that is right for you? Do you have any general questions or comments about our Viptamin Complete Forte?
No matter what it's about, I'm always happy to hear from you. You can reach my team and me personally at any time by mail to
[email protected]
or by phone at
0049 178 488 1809.
With kind regards to you,
Daniel Meister
Naturopath and founder of Viptamin