Give away the most valuable thing there is: Health
With a voucher from Viptamin.
Finding the right gift for a loved one is not always so easy – that's why we are pleased to now offer you the opportunity to purchase personalized gift certificates. The process is very simple, they can determine the value completely free and even write a personal greeting message with on the digital voucher. The recipient can then use the voucher for any Viptamin products.
We have a convenient new page that allows you to order in a few simple steps the ready configured voucher and receive it immediately. Even though the process is actually self-explanatory, we will take you through the steps again here. You can buy the voucher directly on this page – below you will find handy step-by-step instructions.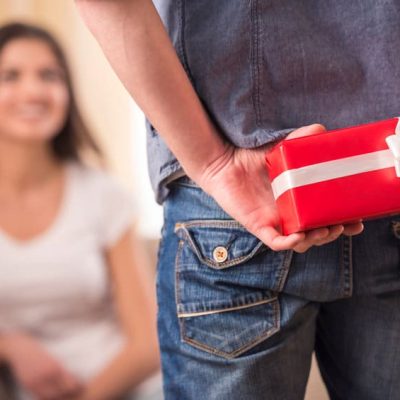 Here you can buy the voucher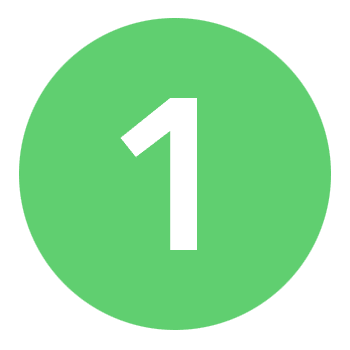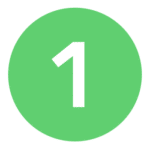 Select template
In the first step you choose a voucher template. Currently, there is only one option here – but later you might find seasonally appropriate vouchers here – for example Christmas vouchers. For now, just click on the only template shown and click "Continue"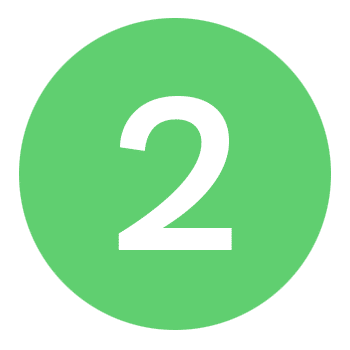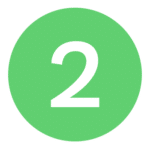 Personalize
In this step, enter your name (as you want the recipient to see it on the gift certificate), the desired value and, if you like, a personal greeting message in the area on the left. In the right pane you will see a preview of your voucher. When you are satisfied with your entries, click "Continue".
Note: As a special extra, we offer an unbeatable deal for gift certificate buyers: If you make a larger gift from € 200.00, the recipient will receive 10% more credit at the end than you have spent. For example, if you buy a voucher for €300.00, the voucher value will end up being €330.00. This discount is not cumulative with other discounts.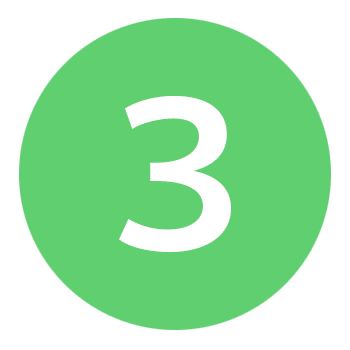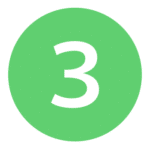 Payment
In order for us to send you the digital voucher, we need your e-mail address. Specify them on this page. Below that, select whether you want to pay by PayPal or prepayment and then click "Continue".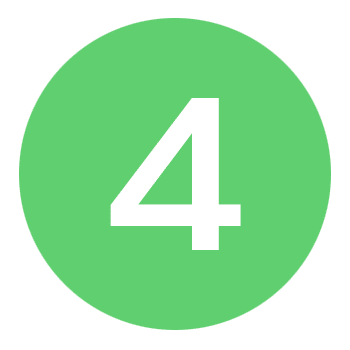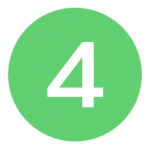 Overview
Here you see once again an overview of all your entries. This way you can check at a glance if everything is correct. After clicking on "Pay", two different things happen, depending on the selected payment method:
If you have selected PayPal as your payment method, you will immediately be taken to the payment page. Here you can pay your voucher and immediately afterwards you will receive an e-mail in which you will find the now activated and immediately redeemable voucher in the attachment
If you have chosen prepayment, you will receive the voucher together with the payment instructions. The voucher code is so already complete, but can not be redeemed until the amount is not received on our account. Please keep in mind that a standard wire transfer can take a few days – so for short-term gifts, PayPal is a better choice.
The recipient can now simply redeem the voucher code for one (or several) purchases. It is valid for each of our products and is valid for three years.