Your immune system does not receive enough raw materials!
Our immune system has a single task: to defend and destroy invaders that are harmful to our health. These can be viruses, bacteria, microorganisms.
There are 3 options:
1. your immune system is stronger, wins. The disease is over.
2. your immune system is too weak. They die.
3. the immune system does not win completely: The pathogen continues to nest in the body and your immune system fights against it unsuccessfully. The energy consumed here is missing in your everyday life. They call it chronic fatigue syndrome, burnout.
Case 3 is by far the most common:
It is by no means the case that the immune system functions "by itself". The right combination of proteins and related amino acids, vitamins, minerals and trace elements are a basic condition for a healthy and well protective immune system.
T cells, lymphocytes and antibodies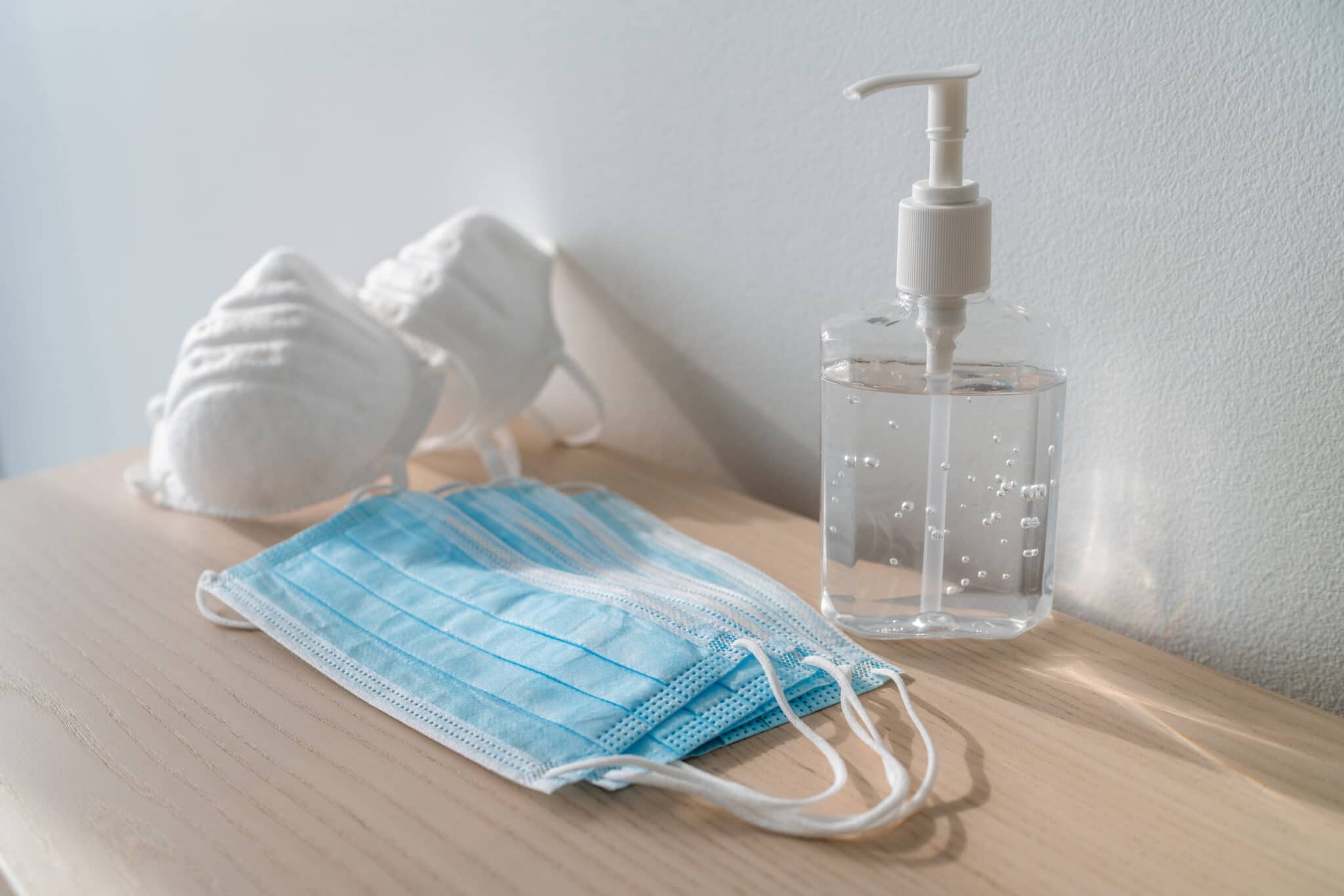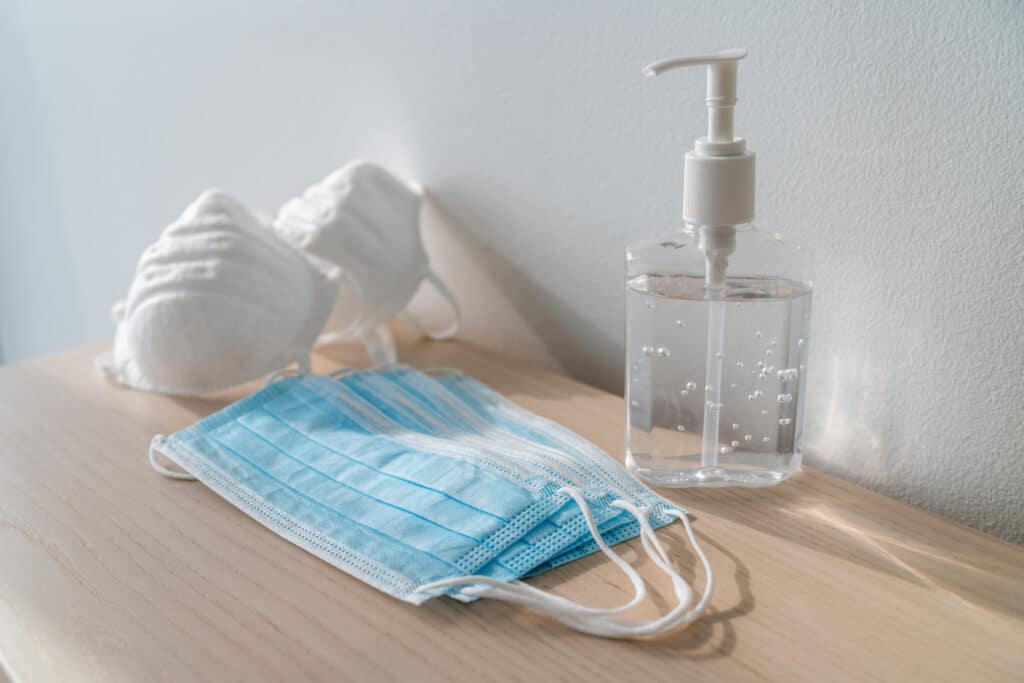 Due to the media coverage surrounding the coronavirus, we have all become experts on how the immune system works in the last two years – but let's summarize the most important thing once again:
Essentially, the immune system consists of two important components: Cells that circulate in our blood vessels and thus find their way directly to the invaded pathogens to fight them there and proteins that support these cells. In the following, we address both:
Cellular components
The first of the two pieces of the puzzle is a wide variety of cell types that are part of the immune system. Granulocytes and macrophages (giant macrophages) recognize pathogens and try to "eat" them. Killer cells identify cells attacked by the disease and destroy them. The T cells we hear so much about lately have in common that they are produced in the thymus gland, and from there they make their way to infected cells and pathogens.
All these cells must be formed by our body. For this, the body needs raw materials in the form of vitamins, minerals, trace elements and protein. For the cellular components, our body absolutely needs B vitamins, vitamins C, D and E, iron, zinc and selenium. And as always when it comes to the body's supply, many of these substances can only develop their full effect if, in turn, other auxiliary substances are sufficiently available.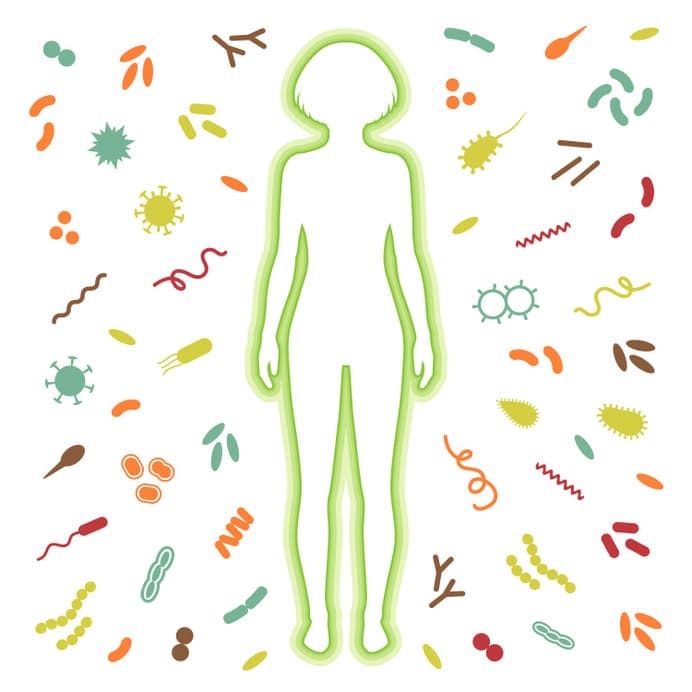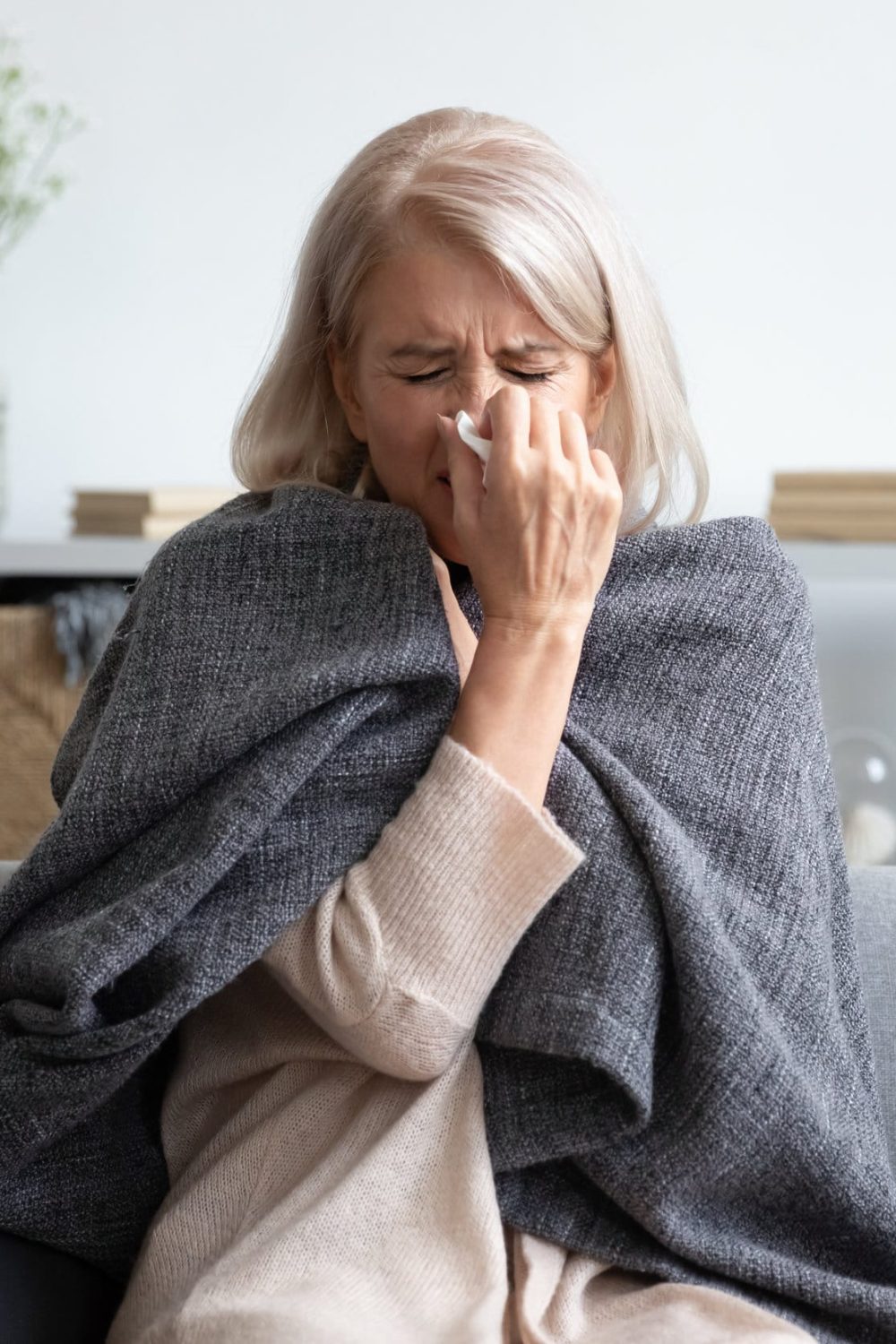 Plasma proteins
The second important part of our immune system is various proteins – proteins that support the cells. Here, too, there are different types with different functions – the best known are certainly the antibodies: a fascinating concept:
Once our body has recognized pathogens, it begins to produce these antibodies that match the pathogen in question like a key to a conclusion. Customized processes tailored to the pathogen thus ensure that the problem can be combated in a targeted manner. In addition to antibodies, there are other aspects of the immune system that are formed from proteins, but that would go beyond the scope of this article.
Importantly, without adequate protein supply, the body cannot fabricate these important components and our immune system cannot function. More about this in the following.
The biggest problem for the immune system: undersupply
As just explained, the most important condition for a well-functioning immune system is a particularly good supply of vitamins, proteins, trace elements and minerals.
Only when these raw materials are available in large quantities and of the best quality can our body produce the necessary cells and plasma proteins. If the raw materials are missing, the immune system suffers.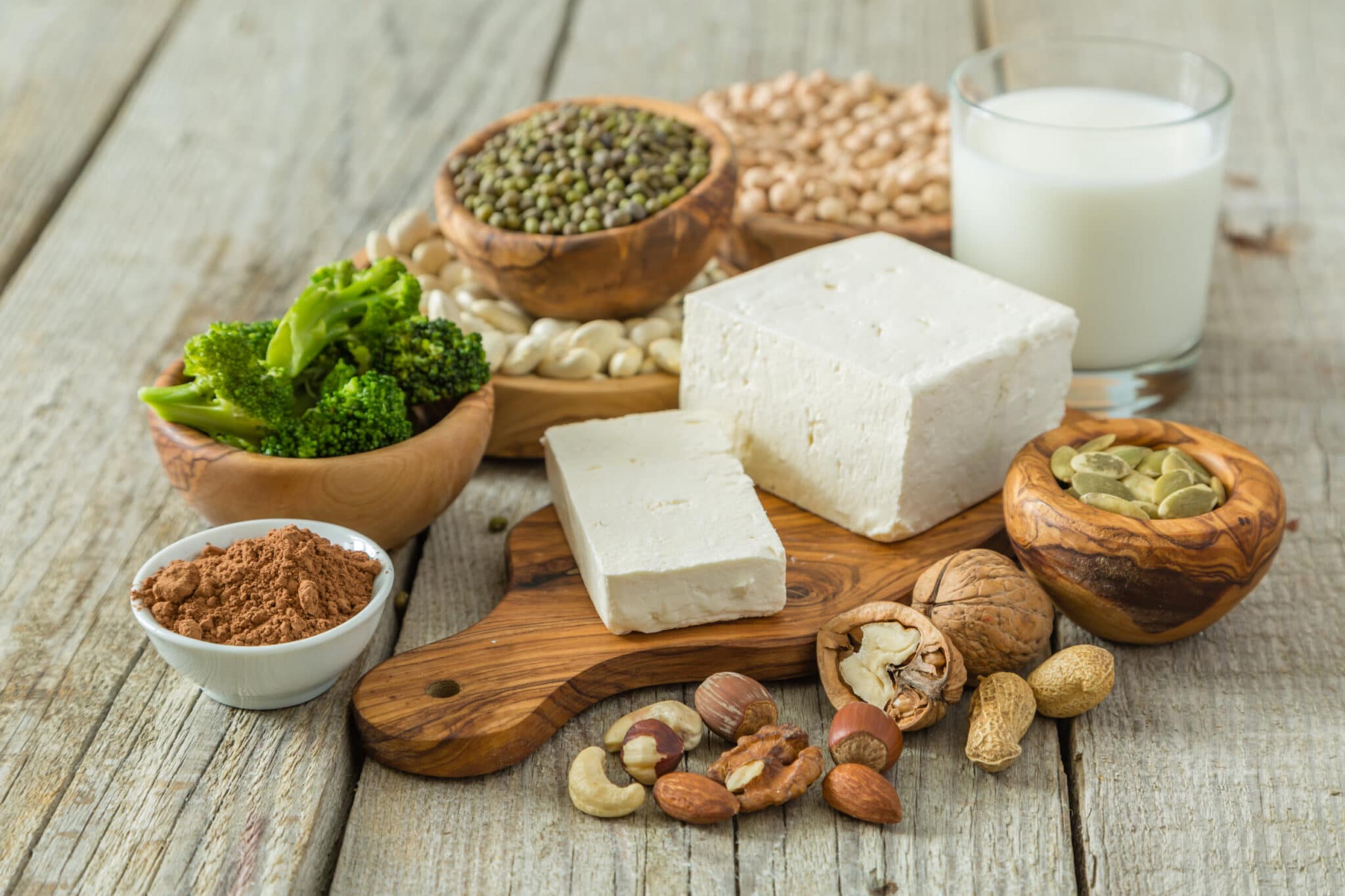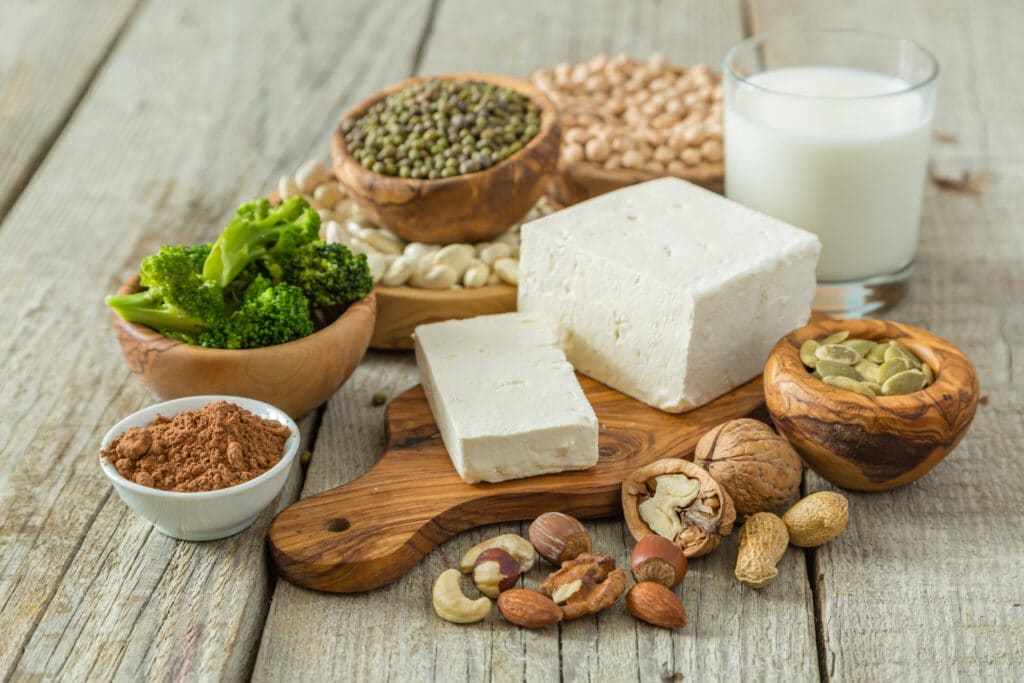 Modern physicians who have understood the importance of a good supply of vital substances and treat their patients with a focus on this, repeatedly find deficits in their patients here, which can lead to a not optimally functioning immune system.
Two of these physicians are Dr. Ulrich Strunz and Dr. Michael Spitzbart. Both attach great importance to a good supply of vital substances. They regularly report on real-world examples in their books and web blogs.
In his book "Frohmedizin" Dr. Strunzt reports in detail on the consequences of this undersupply. To name just a few examples:
The total protein in the body is the main building block of antibodies. Too low a value prevents sufficient formation
Valine, phenylalanine and other amino acids determine in detail how well these antibodies can be formed
Vitamin B6 directs these amino acids to the immune system – here, too, a deficiency quickly becomes dangerous
Vitamin C – most people already know – is also very important and represents a large part of the formation of cellular components
Zinc also plays a role here. If the zinc concentration is too low, the necessary cells cannot function as intended.
Treat yourself to an optimal immune system
As you can see, you can support your immune system by making sure you get the best possible supply of all vital substances and especially amino acids found in high-quality protein.
For this we recommend our Viptamin Complete Forte, which contains everything you need. If you take both daily, you will strengthen your immune system and create all the conditions for optimal health.