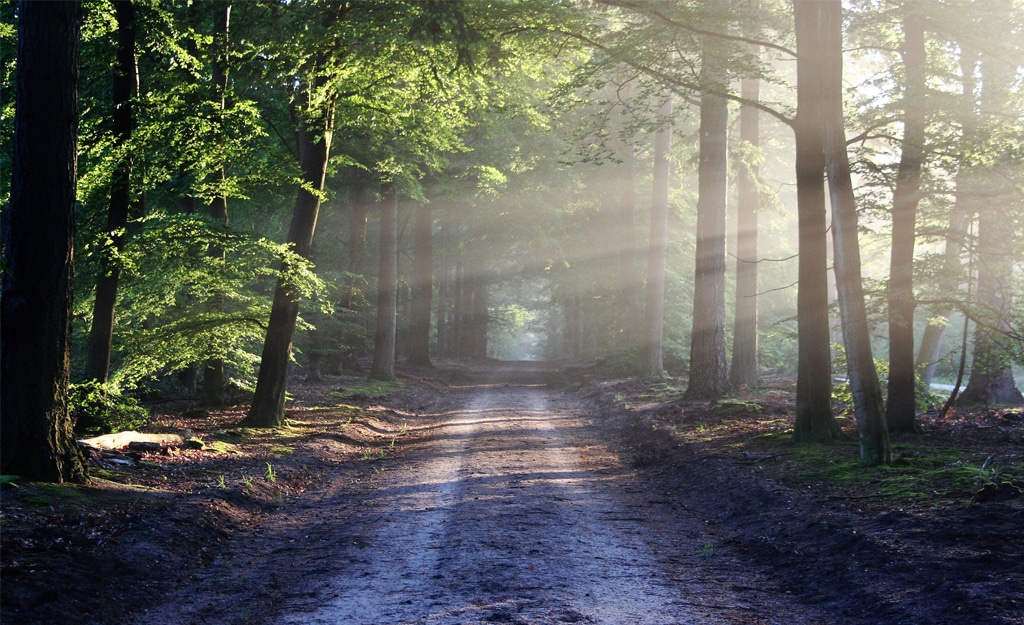 Become our partner in sales! Let's create together a new "quality standard" for the sale of nutritional supplements.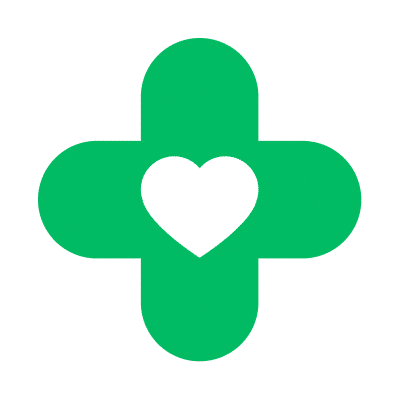 About the quality of Viptamin
Viptamin Komplett Forte is already a very popular premium product with high-quality, highly active and highly dosed vital substances.
This ensures that all bodily functions run normally, the immune system can do its work and thus a
important contribution to the health of the body is made.
For the exceptional composition of vitamins, minerals, trace elements, amino acids, antioxidants,
secondary plant substances as well as fruits, vegetables and spices, only exclusive and vegan raw materials are used.
We ensure that our product has the highest purity and without additives such as release agents, colorants, sweeteners,
artificial preservatives, lactose, cereals, genetically modified organisms and others.
All substances have a good bioavailability, i.e. they are absorbed and well processed by the body.
What makes completely Forte different: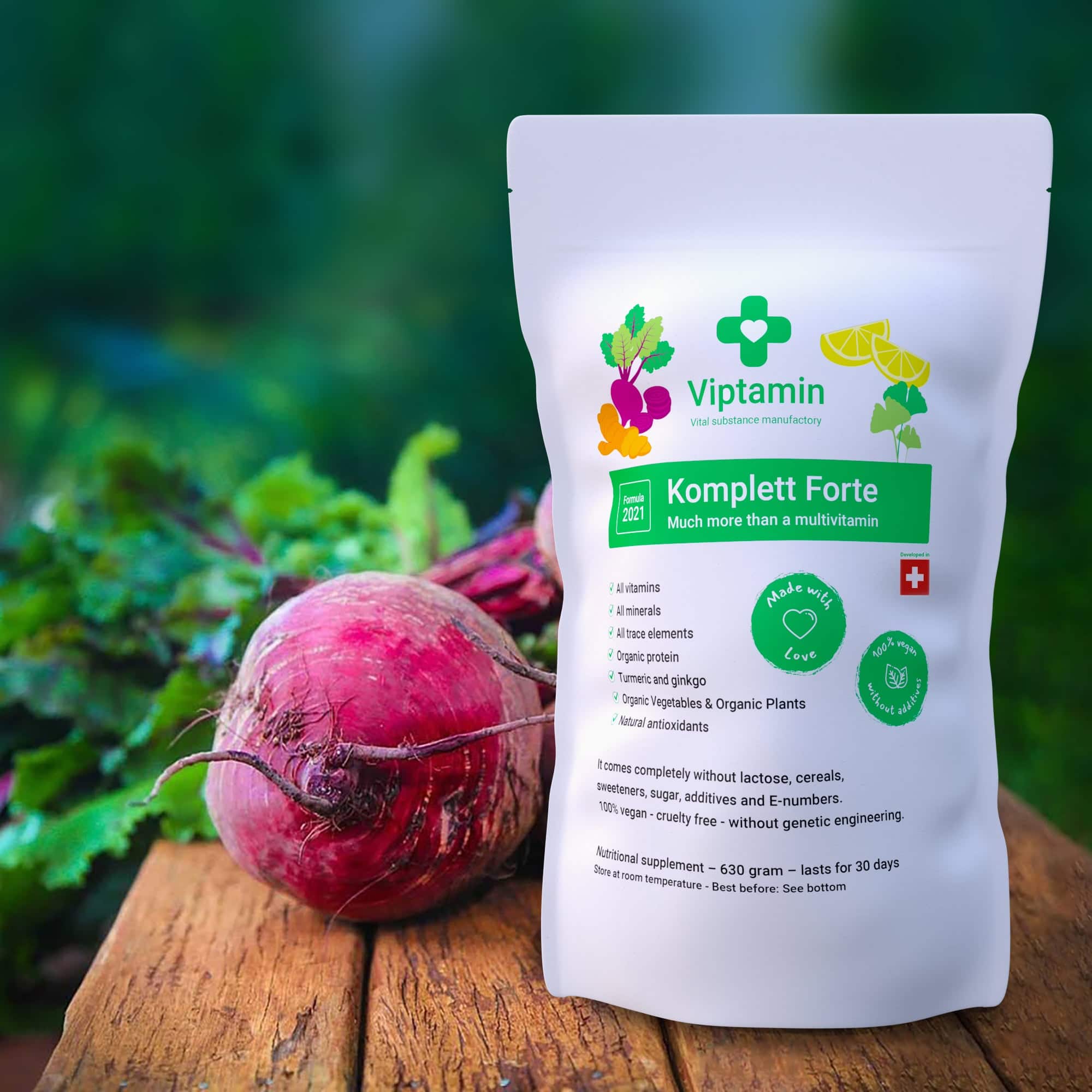 Komplett Forte contains no useless or harmful additives

All vitamins, minerals, trace elements, amino acids and plant substances

Exclusively high doses of vitamins and essential amino acids

All substances are absorbed and well processed by the body.

Bio Eiweiss supplies you with all amino acids

Contains vitamin C that can be stored in the body for a long time

Zinc with the highest bioavailability as zinc bisglycinate

The trace element molybdenum as a premium active ingredient to the cells

Powerful antioxidants from nature like astaxanthin, OPC, resveratrol

For people who simply want the best multivitamin
Two possibilities with the partnership:
1. you buy from us with a 25% discount and take care of the distribution and shipping yourself.
2. you sell on a commission basis and receive 20% commission for each new customer.
For good and highly motivated sellers who show us that they really have it, we will adjust the commission to the quality of their work.
That's what we expect of you: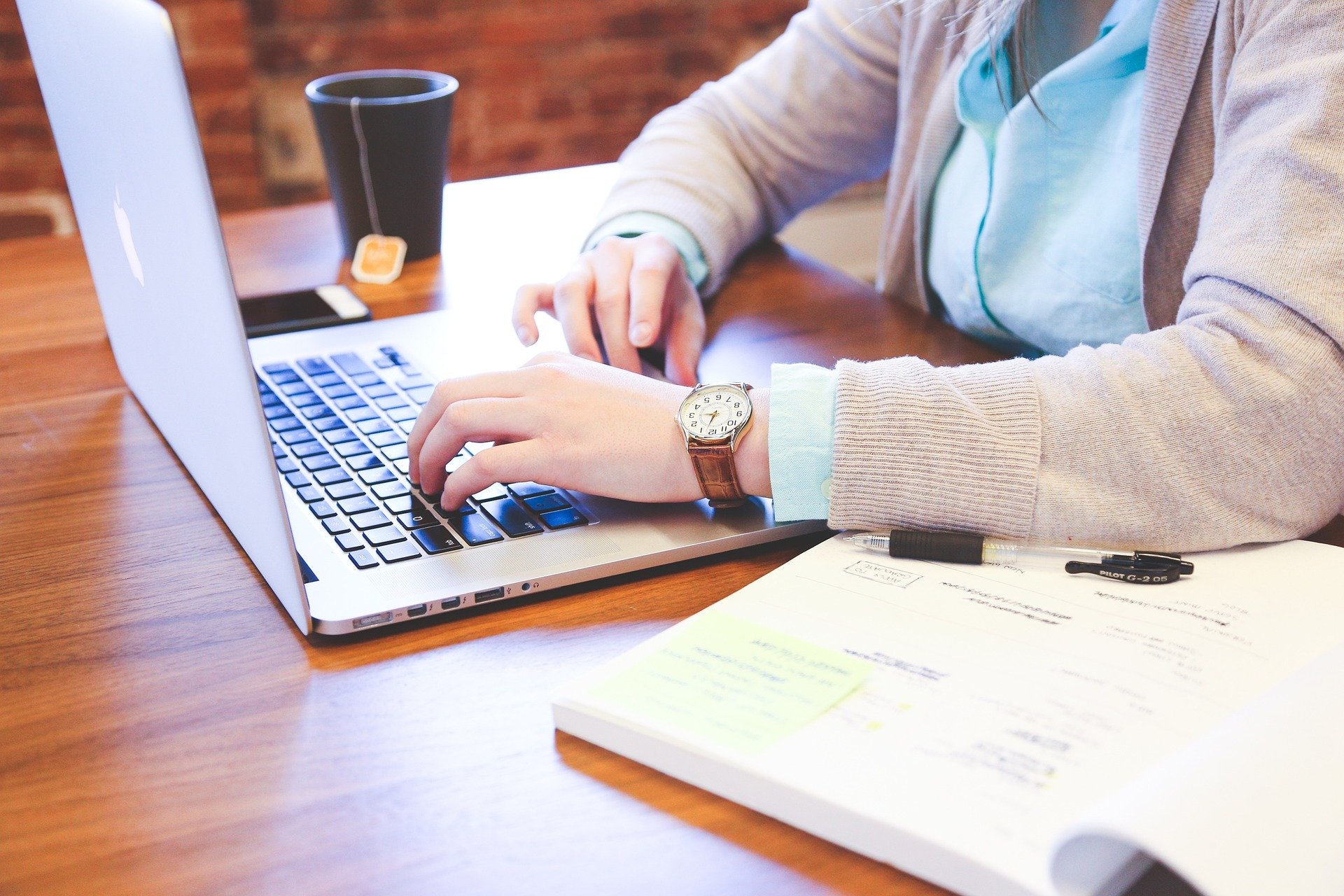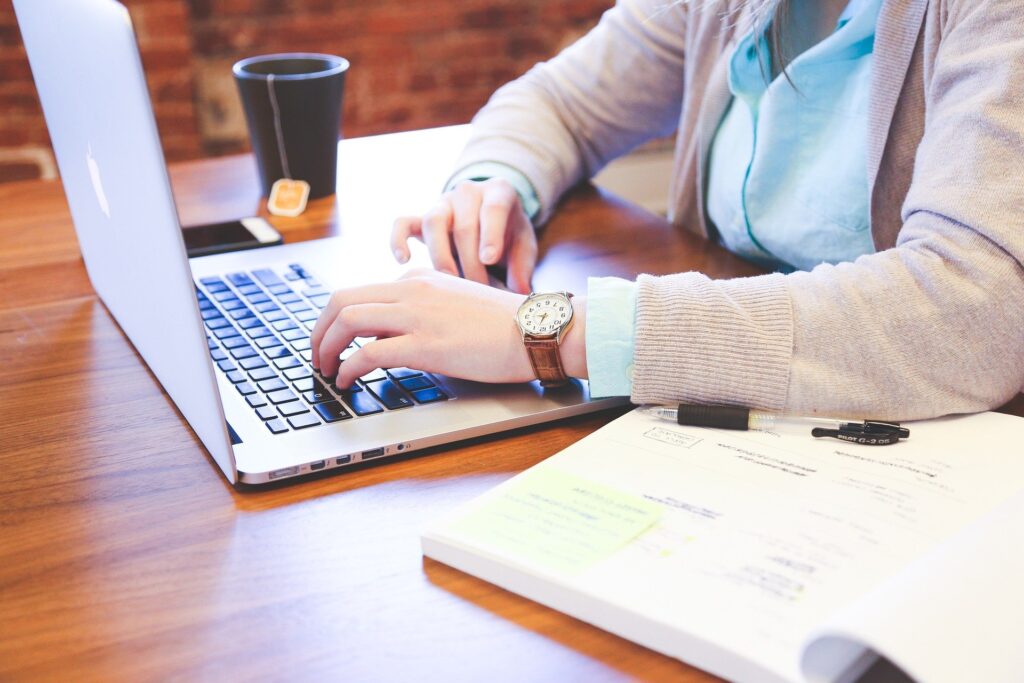 German mother tongue or identical level
sales experience
Own network of potential interested parties or ideas to build one up
Honest communication with customers and our team
Fun and joy in sales
Committed thinking and acting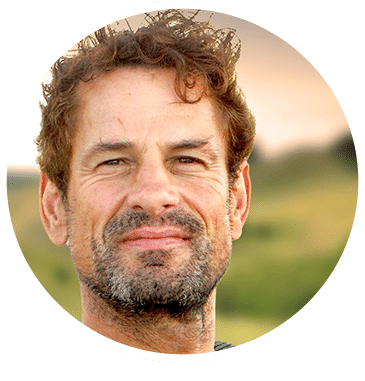 Our competent and experienced staff is ready for you at any time and will be happy to answer all your questions.
Our products are packaged and marked with our logo, so you are not selling your own product. We have customers and numerous Viptamin friends in Germany as well as in many European and non-European countries. Our quality distinguishes us, not only at the product level, but along the entire value chain all the way to the consumer. Good and fair dealings with each other are a matter of course for us, which is why we do not make any promises that we and our products cannot keep.
For questions or interest in the activity: