Food supplements yes - but absolutely without harmful additives
You can do a lot of good with the right supplements. However, if the supplements contain harmful additives, as is often the case, they do more harm than good.
Harmful
in food supplements
Checking whether a food supplement contains harmful additives is not that complicated. Take a look at the ingredients:
Whether it is capsules, tablets or powder, whether it is sports nutrition or nutritional supplements for pregnant women: It is worthwhile in any case to check before buying vital substances whether the product contains the following harmful additives:
Magnesium stearate (E572)

Titanium dioxide (E171)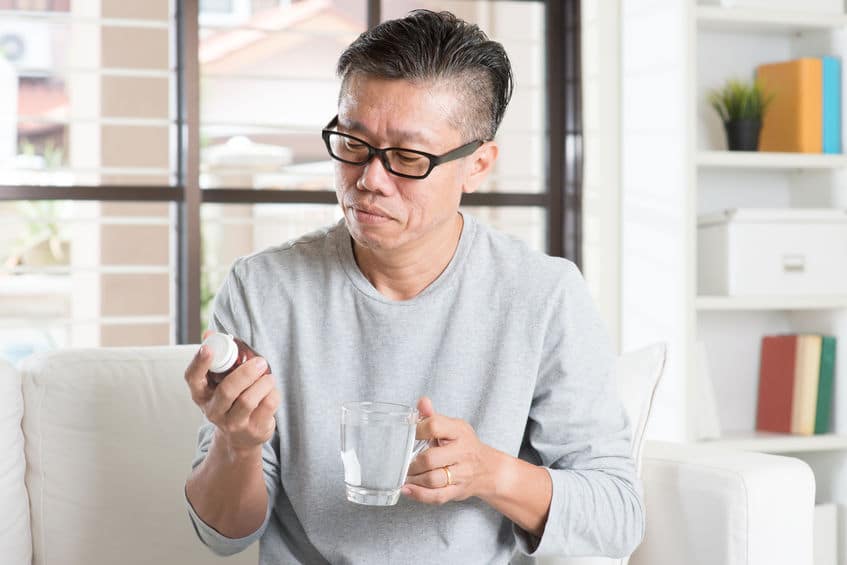 Hazardous additive No 1: Magnesium stearate (E572)
Normally you take vitamins and minerals to strengthen your strengthen your immune system. However, in case you are taking vital substances that contain magnesium stearate, you end up doing the opposite as you are consuming large amounts of chalk as a filler.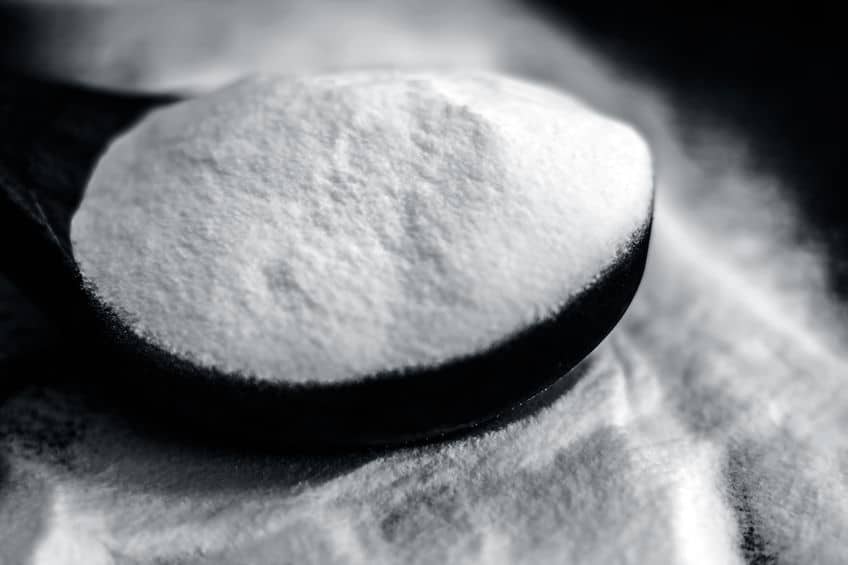 Magnesium stearate is now widely used in the food industry as an excipient in the manufacture of tablets. This chalk filler stimulates your intestines to form a biofilm, a kind of slimy lining that creates an effective barrier against absorption against all nutrients. So the vital substances never arrive where they are needed.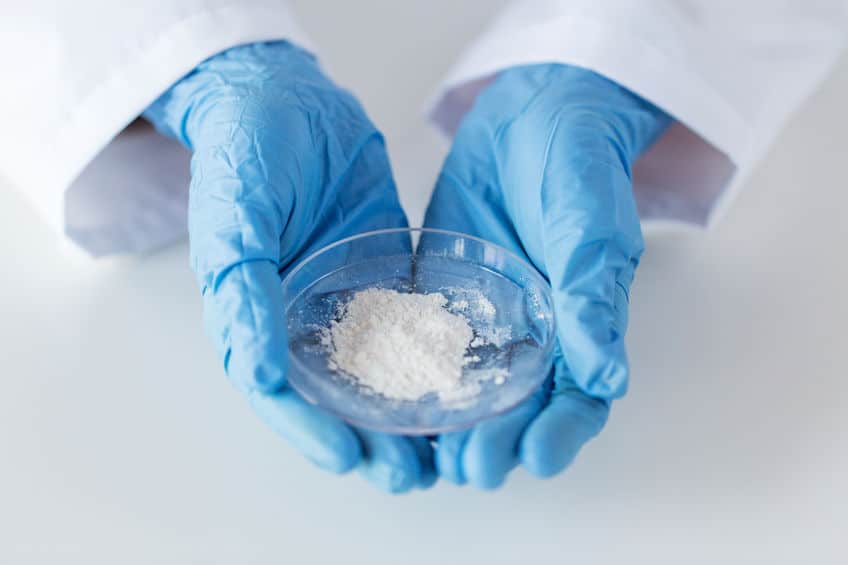 Dangerous additive No 2: Titanium dioxide (E171)
Titanium dioxide (E171) is a white dye derived from titanium, a metal that is toxic to humans. Titanium is normally used for bicycles, golf clubs, ship propellers and for dental implants or hip joints.
Surely you do not want to have harmful additives in your dietary supplements.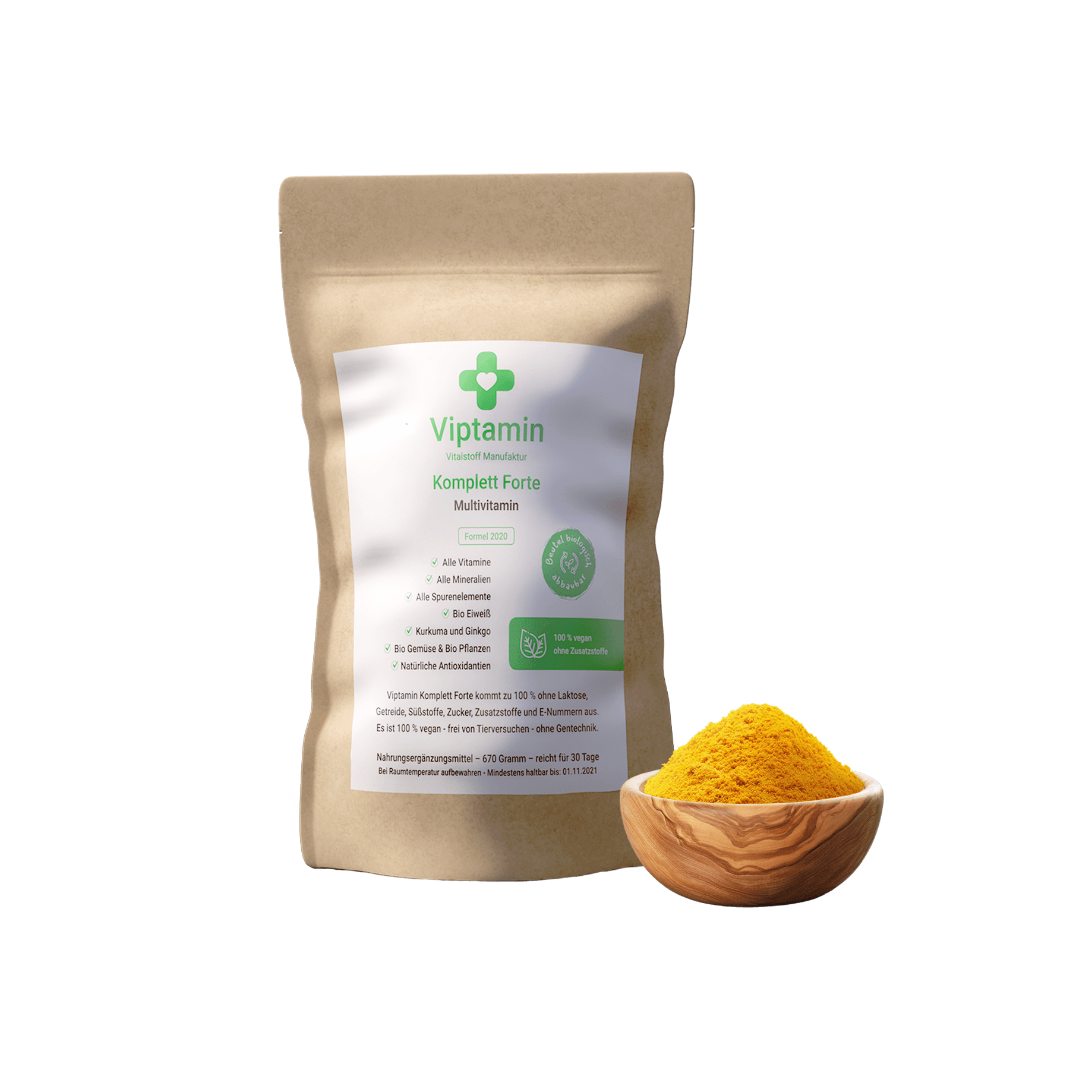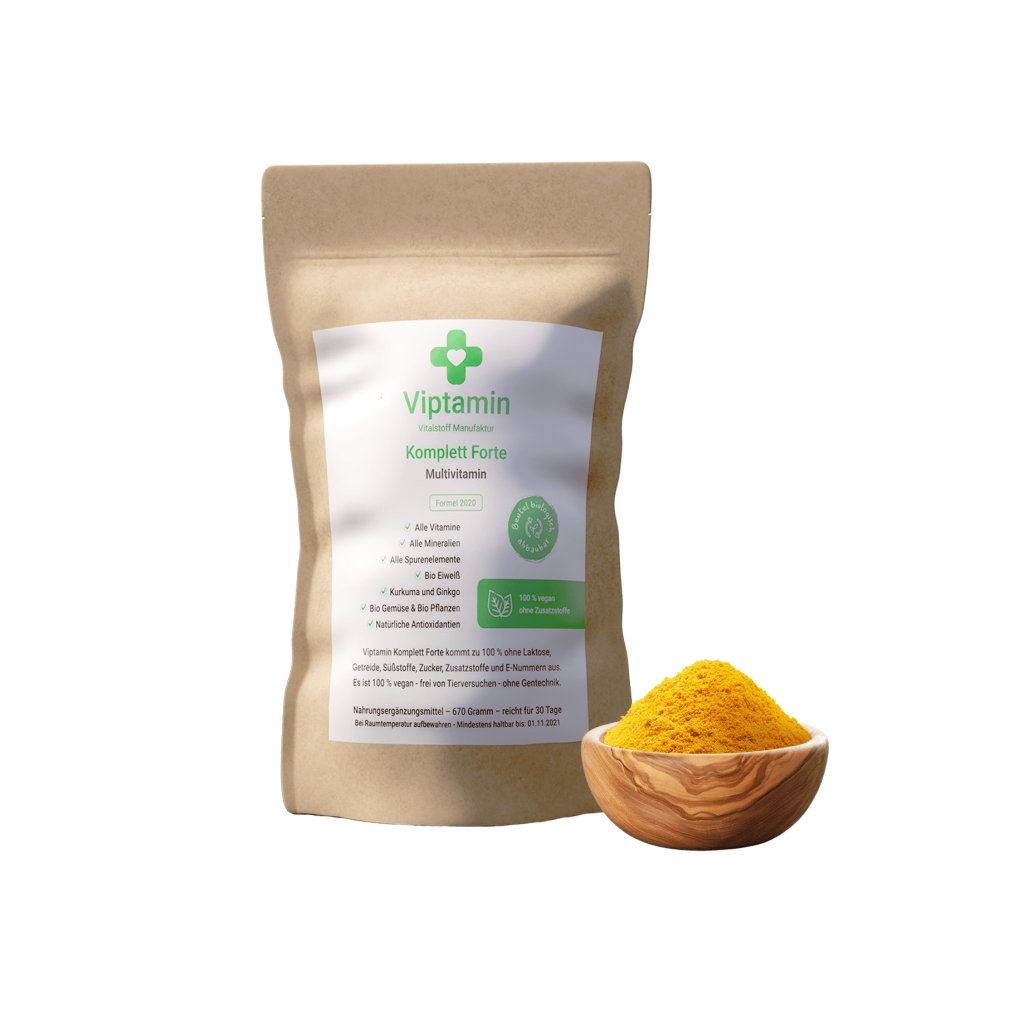 Unfortunately, many dietary supplements are enriched with magnesium stearate, titanium dioxide and other harmful substances. You want only the best for your body?
Here you will find a multivitamin that meets our strict requirements:
All vital substances in optimal dosage and 100 percent free of all additives.

We have even more products on offer - for all those who strive for optimum health. For example, you can
buy
our high quality
ubiquinol
or view all products in the range.
View entire assortment


From 80 € cost
loose shipping

30 days
Right of withdrawal


Excellent
Price-performance ratio